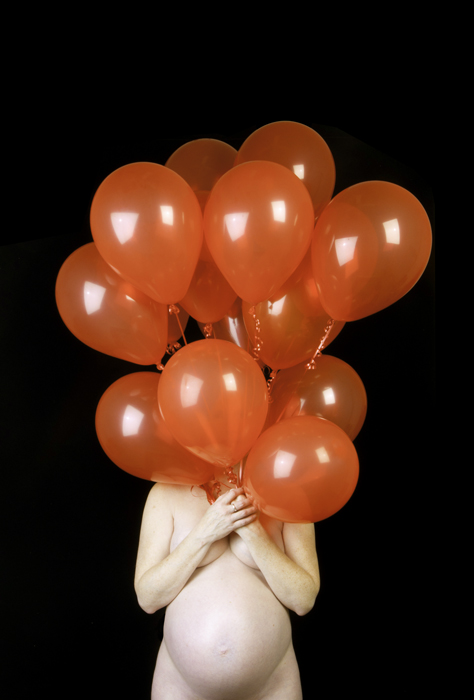 There are moments in creating when you suddenly (or perhaps not so suddenly) wonder who you are- as if the person you were is no longer the person you are becoming. It is an in-betweenness, a becoming-ness, an amazing moment so full of potential.
You can ask yourself, what is my truth in this moment? Forget all that I think that I know about who I am and where I am going and what matters and what my skills are and what my passions are and what my self definitions are–
instead, look at what is- right now- and see what your truth is
you may not know, and that's ok. There is power in not knowing– it is an opening, a questioning, and a freeing place to not be hemmed in by habits of how we see ourselves.
There are often some set of certainties, immutables, but there is often a tremendous amount of space around those for re-definition, re-creation, re-discovery…
And, as I wrote to a dear friend recently, there is such power in re-choosing.
***
Awesome image by Justin Cross