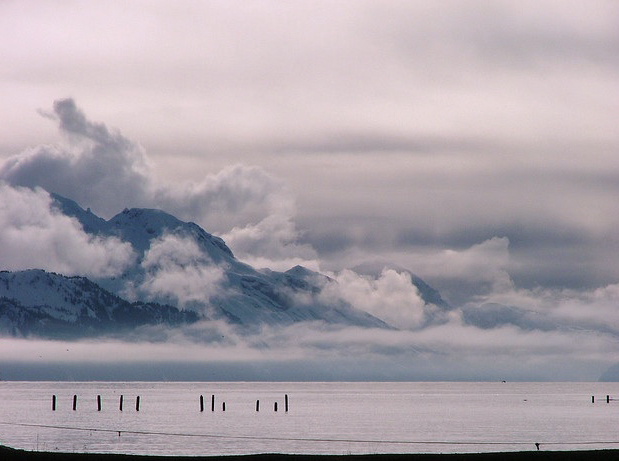 GIVEAWAY:  I invite you to come and explore with me– I am offering a journaling  e-course starting next Friday– I promise it is low impact (check the Beginning tab for more information).
To make it easier to decide to attend, just leave a comment on this post and I will choose three people (or all of you if three or less!) for a free pass sometime sunday evening. If you'd like to comment and not be considered for the giveaway just say so in your comment. No harm, no foul.
It is casual I promise, no grades, no deadlines, no assignments. Just ideas, encouragement, some insight and some suggestions– ideas that can be used anytime.
It will be very low key, perfect for hot summer days.
Think about it. Leave a comment.
Come play.
***
Two beautiful things dropped into my lap this week- saying exactly what I needed to hear:
First, from my friend the wondrous Maya Stein, this amazing last line from her 10 line tuesday poem:
Longing is a deep and ravenous animal. Give it what it's asking for.
And another gift in my inbox from my weekly More In You mailing:
"You must give up the life you planned in order to have the life that is waiting for you." (Joseph Campbell)
It is odd just how uncomfortable it can be to hear what I need to hear– I squirm a little (ok, sometimes more than a little), feel like I've been caught.
Yes, I say, I know, I know.
Yes, I do know, but this is so much more than just knowing. This is about BEING, and this is about tending to our Selves in a focused and loving way.  But how often do we do that? How often do we allow ourselves to even hear our own longing? To even acknowledge our own restlessness? Our own hunger? It is always so much easier to be busy tending the needs of others. How hard it seems to be present for ourselves. To be able to say, I want. It takes bravery to say, I may not know what I am wanting, but  I know that I am.
Image used by my own permission, taken in Seward Alaska, 2004.