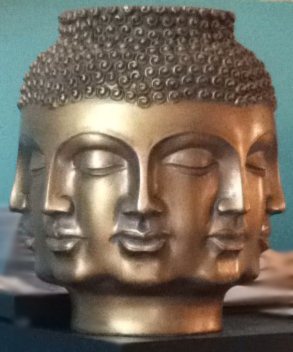 What if all of the pieces of you that feel disparate are actually part of a coherent whole right now?
What if this is about perception? Your perception about you? Mine about me?
What if I am my coalescing factor? What if the heart and soul of my work is the same no matter if it is a technical project or an artistic one? Can I shift from anxiously seeking a singularity, to embracing a coherent, multi-faceted identity?
YES.