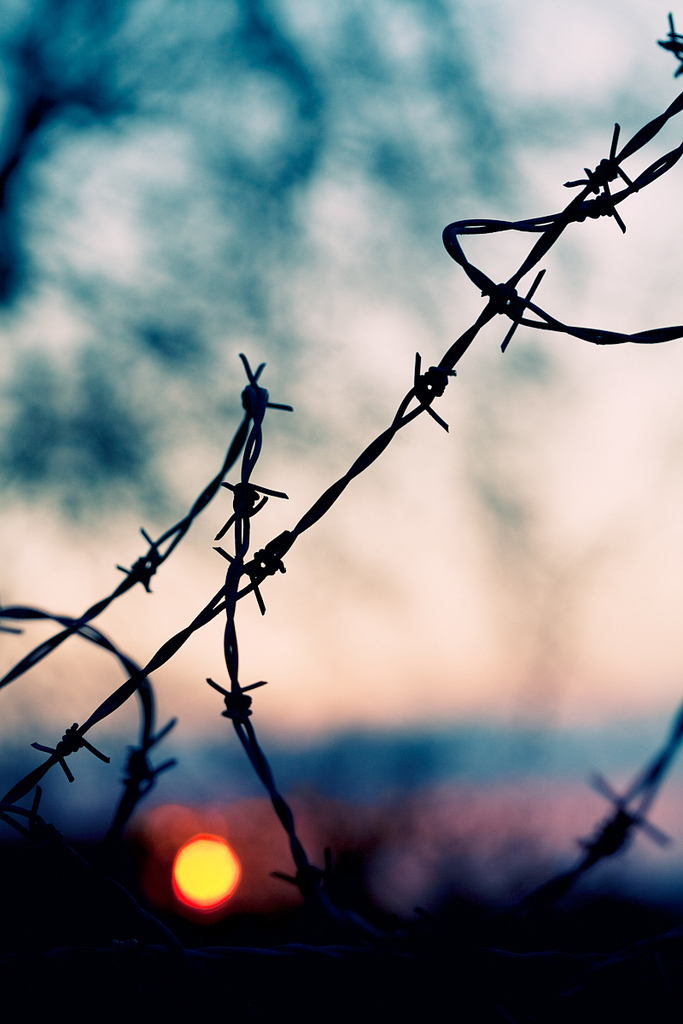 This weekend I really, truly felt like I was in my zone– creating, gathering, thinking, discovering…. it wasn't all gold dust and unicorns, it was thorny, non-linear, uncomfortable, but ultimately, very, very rewarding.
I want to feel like this more often– I want to feel like I did while I was planning the weekend campfire… like I did when I was writing and thinking and talking the online content… like I did while I worked on my project  and actually moved it forward in a positive way (YAY!)… like I did with every comment anyone made here or there letting me know they were along for the journey, working on their own projects in their timezones with their struggles and curiosities, successes and stumbling blocks.  How great to experience the energy of shared intention and effort while we all worked in the fabulously distributed concert made possible by the internet.
I love this stuff, it makes me very happy. Thank you to all who were able to participate, and I sincerely invite anyone else who did not drop by this time to think about it for next time. If you're interested, please join the mailing list (upper right side) to get an email when the next campfire is in the works.