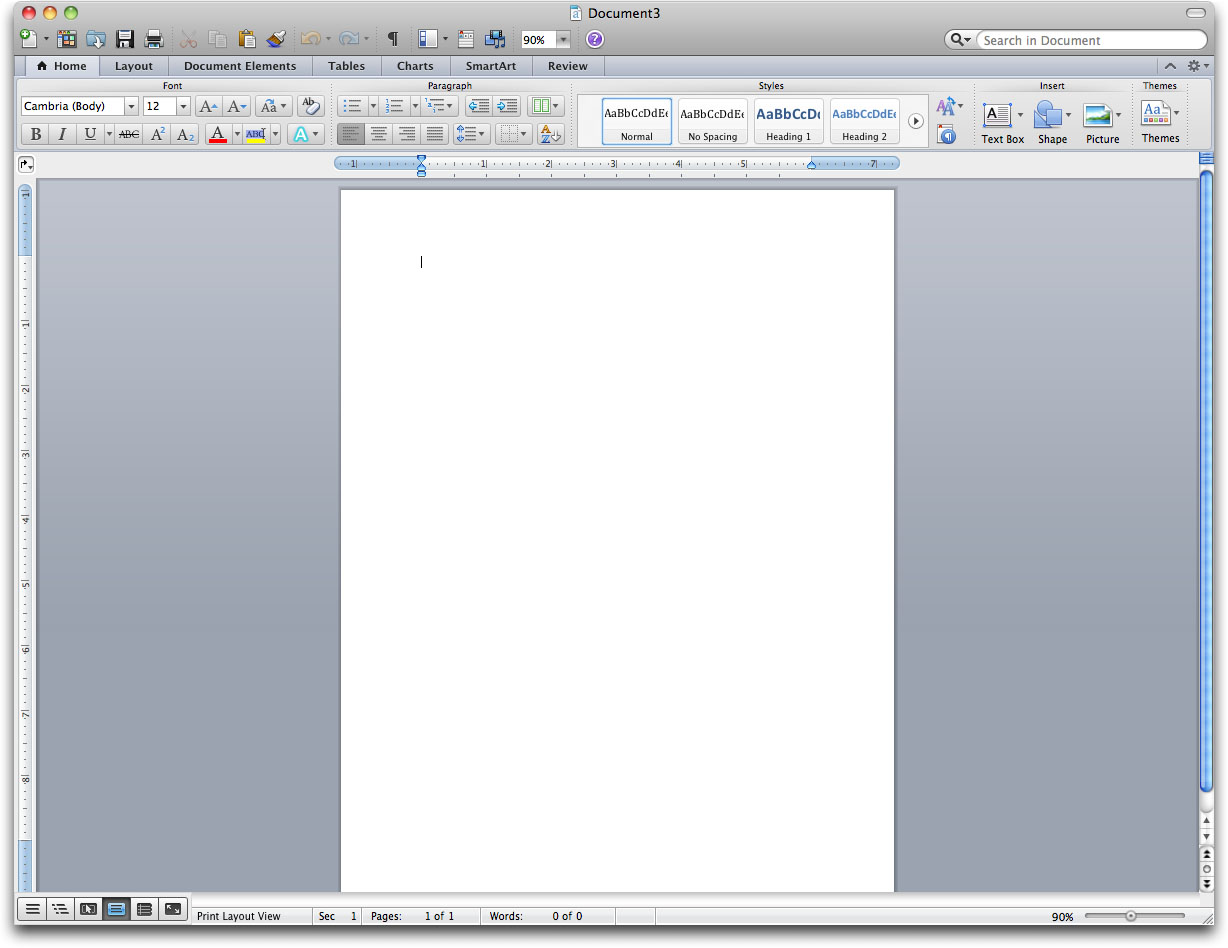 The cursor sits and blinks and every good idea, bad idea, any idea at all for anything vanishes
vaporizes
Beginning, for me, is easiest when I have NO IDEA what I will write or paint or do or say… when the blank slate, the blank canvas, is truly blank. So many times I approach a project with a preconceived notion, an idea, a pesky VISION of what I want it to be.
And I always, always, always fall short of whatever that myth is, the mythological painting, prose, posture.
I wonder about the pressure of our own preconceptions, our own expectations, our own inner imaginings–
I hold a notebook to catch the shadow  of my daughter's cheek and imagine capturing it with a quick stroke of the pen. Instead, my pen catches, my hand does not obey my eye, and a squiggle emerges quite unlike the profile I cherish. What went wrong? The attempt at capturing? The hand? The brain? The expectation? It seemed so simple.
Other days, I sit down to play and make art I love. No expectation, no vision, just layers that emerge, blend, change. I layer, I rub away, I blot, glob, feather…
and suddenly, something I never could have imagined is on the canvas.
Now that I've written this, I wonder, if for me, it is about allowing, about emergence, rather than anything else.
Getting out of the way.