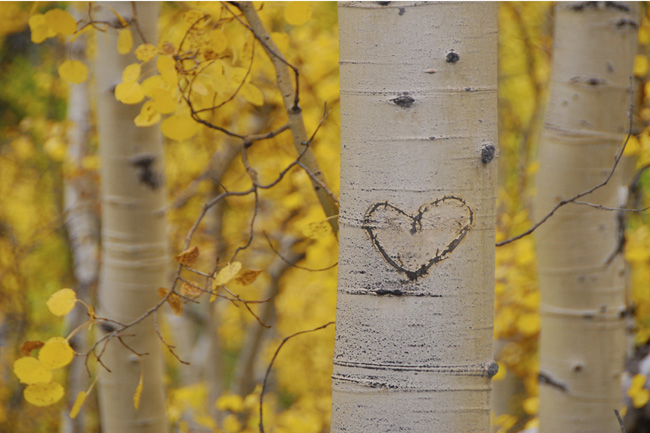 First– announcing the winners of the giveaway:
Tali, Lisa, Marcie, Rebecca– (yes I know there are four of you, but how could I even randomly choose 3?)– welcome!
Leanne welcome back! And to those of you who signed up earlier, thank you! I'll be sending out a welcome email tomorrow night with a link and password so you can all try it out and make sure it works for you.
Mariah, want to come along for this one too? I'm thinking up some follow-on workshop ideas, so there should be a new somethingorother coming soon. I'm so pleased you enjoyed the workshop, and so grateful for your kind words.
For anyone still on the fence, maybe worried about things like "Do I have to share my work?" the answer is no! Journaling is a private act, it can absolutely and beautifully be shared, but it is written for you, by you. Some people share about the process of introspection, of writing, of taking time– but you only have to share what you want to. Nothing, not one bit of sharing is required.  This is about creating a safe place to begin or restart the journaling process.
Feel free to spread the word, latecomers are always welcome.  I *hope* to have a forum soon for folks who have attended to share more broadly if they wish– more to come on that as I succeed or momentarily fail.
***
Finding this image led me in two very related directions– toward the idea of imperfection and beauty, and toward the idea of how scars, lifelessons, Things That Have Happened, become part of us. We grow around the wounded parts, underneath them, in spite of them, because of them…
In this culture, we get so caught up in the mythology of perfection– physical beauty, superior intellectual or spiritual achievement. It is impossible to know another person's life, their past, their undercurrents, their feelings of inadequacy, or their fears of failure. We forget that as mere mortals, most of us (all of us) have scars, internal, external, spiritual, physical, emotional. Some new and raw, some old and lumpy, some flush and flesh colored…
We so easily see our own, judge them, make ourselves feel less than… when really, isn't this stuff, this fabulously imperfect stuff, the stuff that makes art happen? Dreams, fears, wishes, desires laid down on canvas, or the stage, or the keyboard?
Think of how much longing is reflected in art, how much loneliness, how much imperfection.
Wouldn't it be great if we could hold ourselves gently, acknowledge our pieces and parts and expresss gratitude for what works, compassion for what we're still working on (or what's still working on us)?
What if those pieces, those fabulously imperfect scarred pieces, THOSE pieces that are part of you, what if those pieces are the ones that blaze life into you? Not just being, not just living, but LIFE.
***
Beautiful image used by permission from the very talented Colorado photographer Peter Steele.